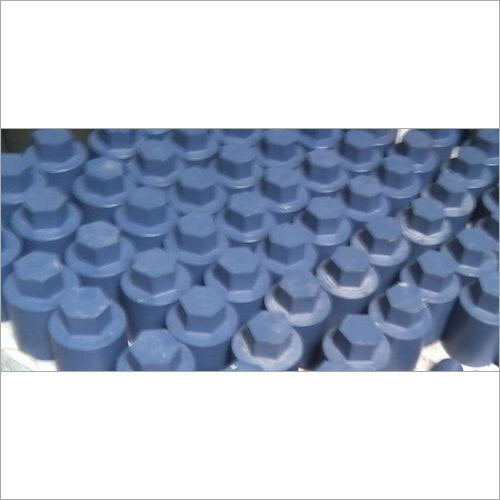 Xylan Coating
Product Code : 25
Product Description
XYLAN 1070
XYLAN COATINGS
XYLAN is a trade name of thin film fluropolymer coatings from WHITFORD WORLDWIDE.
XYLAN coatings were originally developed out of fluroplastics (PTFE, etc ) but with continued development of polymers that can be used as binder systems and adhesion promoters , the performance of coatings has improved considerably .
XYLAN is a family of products designed to suit a wide range of applications such as:-
1. Use as a lubricant and wear resistant coating
2. Use as a seal.
3. Use as a release or non stick coating.
4. Use in materials handling.
5. Use under conditions of corrosion.
6. Use for colour coding or to provide functional surfaces.
7. Coating Thickness :- 20 Microns to 400 Microns ( 0.02 mm to 0.4 mm )
1. XYLAN 1070
Its basic use is for fasteners in marine use, in particular for drilling platform construction in the north sea . its main features are that it combines good corrosion protection with dry lubrication. The main benefits are:- significantly reduced torque required for a given pre- load.
Much greater accuracy of pre- load for a given applied torque.
Good protection against salt water corrosion ease of break – out of nuts (prevention of nut seizure) leading to ease of maintenance.
Jobs Completed by us:-
Threaded fasteners in salty & Polluted environment.
Contact Us
Gala No. 01, Ground Floor Sahakar Vijay Industrial Estate, Navghar, Palghar (East) Distt. Thane, Vasai, Maharashtra, 401210, India
Phone :91--8007993344