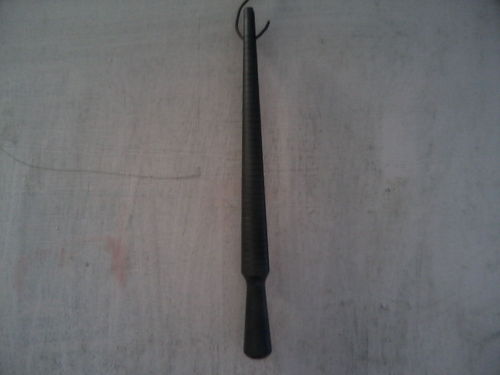 XYLAN PTFE anti Friction Coating
Product Code : XYLAN 1014
Product Description
Xylan 1014
Xylan 1014 Is An Organic Solvent Based, Resin Bonded, Thermo setting, Dry Film Lubricant Which When Compared To Xylan 1010 Contains More Bonding Resin Relative To Its Content Of Ptfe Lubricant. This Produces Finishes Which Are Harder, More Abrasion Resistant, Glossier And Less Porous. Frictional Values Remain Low.
1014 Is A Variant Of 1010 With Superior Abrasion Resistance , And Better Resistance To Environmental Corrosion And Chemical Attack With Its Superior Toughness And Resistance To Gritty Abrasion, It Is An Excellent Choice For Medium To High Load Non- Seizure Applications, Under Adverse Environmental Conditions.
Jobs Completed By Us:-
Moving Parts Of Plug, Ball And Gate Valves In Oil And Chemical Process Industries , Stud Bolts And Nuts, Especially For Exterior Use In Dusty And Gritty Surroundings , Automobile ,Door Hinge Pins Etc.
Product Specifications :-
Relative Density :- 1.09 G/ Cmᵌ
Operating Temperature Range :- -195ºC To +285ºC.
Dry Film Thickness :- 25 To 30 Microns
Can Be Applied On Most Common Metals

Note:-
All The Statements, Information And Data Presented Herein Are Believed To Be Accurate And Reliable And Are Being Described As Mentioned By Whithford Worldwide Ltd For Xylan In Their Design Guide . Henceforth We Make No Warranties, Guarantee Or Responsibility Of Any Kind Expressed Or Implied And Assumes No Liability In Connection With The Use Of This Information.
Customer Must Test For Application Suitability.
Contact Us
Gala No. 01, Ground Floor Sahakar Vijay Industrial Estate, Navghar, Palghar (East) Distt. Thane, Vasai, Maharashtra, 401210, India
Phone :91--8007993344